Central Coast Kitchens
Central Coast Business Directory
Central Coast Kitchens
Please browse through our listed businesses.
Central Coast Kitchens Central Coast Kitchens Central Coast Kitchens Central Coast Kitchens
Galley Kitchens – Central Coast Kitchens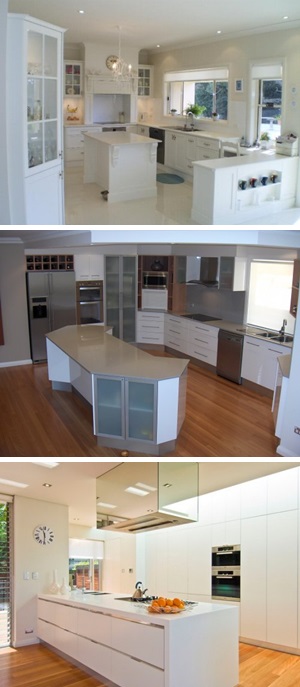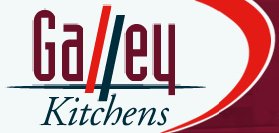 Award Winning Kitchen Design & Construction – Combining the finest in traditional craftmanship with the latest in technology
Galley Kitchens is an Australian owned family business which has been operating since 1991 and is located on the Central Coast of NSW and services the Central Coast, Newcastle, Sydney and Hunter Valley Regions.
Galley Kitchens has a strong reputation as a leader in the NSW kitchen construction market with a focus on exceptional customer service. Our award winning designs have ben formally recognised by the kitchen industry for their outstanding style and functionality and have resulted in our selection for prestigious awards.
Whether you are a home owner, small developer or large construction company looking for a unique solution, Galley Kitchens can meet your needs with quality custom built kitchens at an affordable price. As we do not outsource any aspect of our kitchen design and construction, our kitchens are guaranteed to be highly cost effective for the premium quality we provide.
Whatever your budget, Galley Kitchens will custom design your new kitchen to enhance the quality of your lifestyle at home. From highly affordable laminated benchtops to the very latest granite and reconstituted Quartz kitchen fitouts, we offer one of the largest ranges of colours, styles and finishes available on the market today. Whether you would like a state of the art, contemporary kitchen or a traditional design in warm timbers, we will create a kitchen that you will enjoy for many years to come.
The kitchen we install for you will be of the quality we would expect in our own home. No exceptions. Contact us today for a free quotation and let us show you in 3D on our computer design simulation, how your kitchen will look.
17 Brooks Ave, Wyoming NSW 2250
Ph: 02 4329 1900 Fax: 02 4329 3781
Email: kitchens@galley.com.au
Web: galley.com.au
Lifestyle Creative Renovations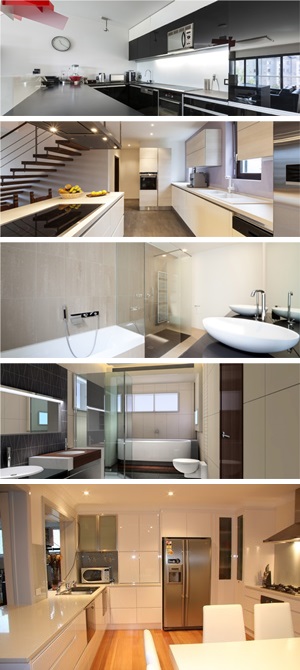 LifeStyle Creative Renovations offer Quality and Style at Affordable Prices.
Not like most of our competitors our qualified licensed Kitchen, Bathroom, Laundry Renovators and cabinetmakers can offer you cost saving and space saving ideas for your renovations.
We also can take of your general building work for you.
Contact us now for our special kitchen renovation offers and SAVE$
We offer a full co-ordination service for your renovation. We service the Sydney, Central Coast and Newcastle Regions.
Quality Kitchen, Bathroom and Built In Wardrobe Renovations to suit YOUR NEEDS
Guaranteed Quality and Style at Affordable Prices
Trained Experienced Professional Designers
Reliable and Trustworthy Trades
Efficient, Friendly and Prompt Service that you can depend on
We pride ourselves on our industry knowledge, design and most important of all our integrity
Our team has over 50 years experience in the industry
You can be sure of NO Hidden Costs in our Contract Price
We have a service oriented ethic to ensure the highest possible standard to meet YOUR NEEDS. We co-ordinate all trades in advance to make sure everything runs smooth and trouble free.
Our Kitchens are Australian made and built with High Moisture Resistant Board (HMR) and are built on solid bases and to stand by our quality we offer you a full 10 year warranty. All metals drawers and hinges have a life time warranty. We understand that quality is paramount but as the cost of living can be expensive these days affordability is also a very important factor so we have developed systems and buying strategies to offer you genuinely competitive prices.
View our website and fill in our FREE online quote design form now!
Ph: 1300 418 033 Fax: 02 4342 8285
Web: www.lifestylecr.com.au